Your home restoration contractor that works directly with your insurance carrier on the full scope of property damages.
Get a free estimate today!
Little Elm Roofing Contractors
Szott's Roofing is a local Little Elm/Frisco residential roofing contractor. We take in our projects restoring storm and water damaged residential properties.
We offer a free 10 point roof inspection and can tarp/repair any leaks or missing shingles. Some of our customers have us walk them through the claims process and we also have a page dedicated to just that, so you can fully understand the process.
Our goal as local preferred roofing contractors in Little elm / Frisco is to offer free estimates using the latest software and satellite imagery for quality accurate estimates in a short timeframe.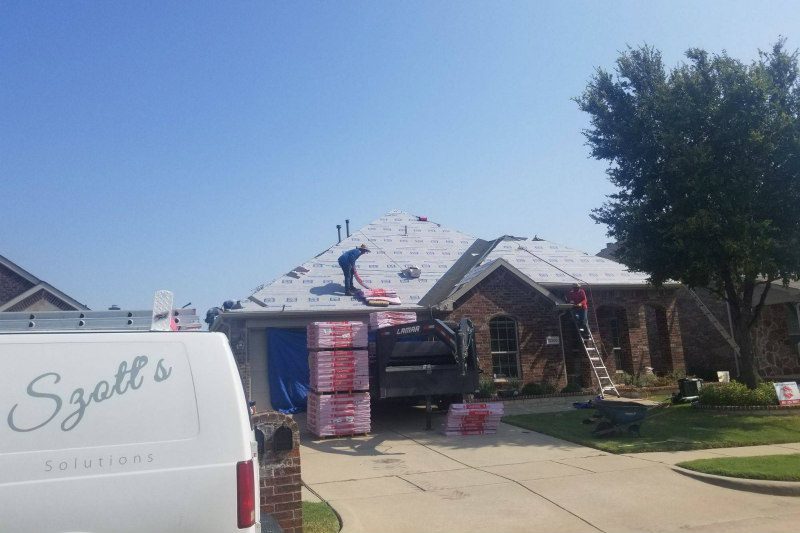 Offering full roof system replacements, repairs and annual maintenance on your home to enhance its longevity.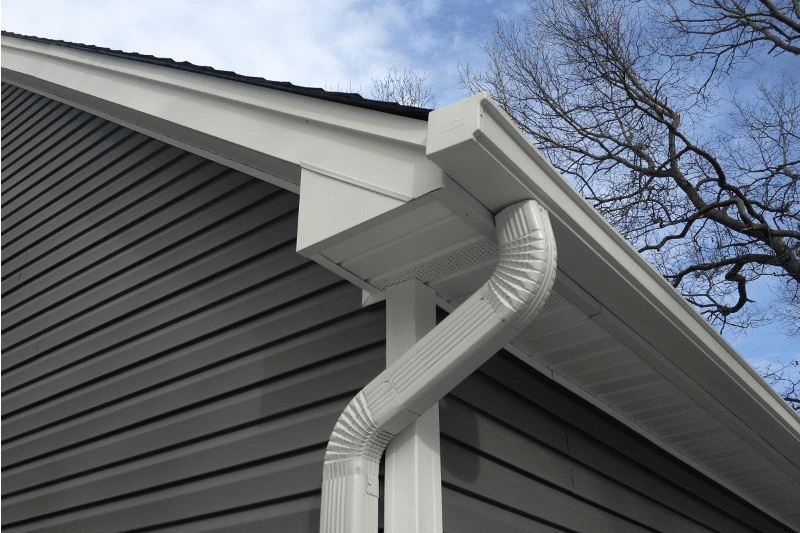 Gutters, windows, and fences are frequently damaged in our area.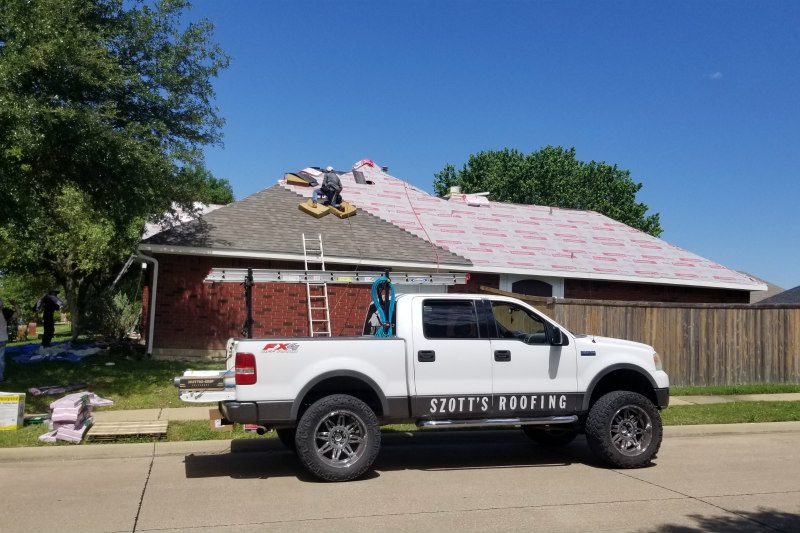 Szott's will walk you through every step of the claims process so you will fully understand it.
Service
We are a registered and fully insured preferred Roofing Contractor.
Honesty
Our mission is to treat our customers as we would want to be treated.
Experience
Family has been involved in Home Restoration Projects since 1947.
Quality
We use the most current estimate and satellite software.
Szott's went way above and beyond for me. I couldn't ask for better work or service!!
It was way faster than I could have imagined. Roof, including new gutters, look great!
Awesome! They did what they said they would do when they said they would do it…
They are very professional, on time and went above and beyond my expectations!!