Dallas/Ft Worth Area Roofing Contractors

DFW's preferred roofing & gutter contractor serving Little Elm, Frisco, Mckinney, The Colony, Lewisville, Plano, Allen, Celina, Prosper and everywhere in between.  We are turn-key home restoration contractor that works directly with your insurance on the full scope of storm damage.  We offer a free 10 point roof inspection, tarp/repair any leaks or missing shingles.  We can walk you through every single step of the way so you can fully understand the claims process.
"It's our mission to treat our customers as we would want to be treated."

Residential Roofing
We offer full roof replacements, repairs and maintain your roof to enhance its longevity.

Gutters & Fencing
Seamless aluminum gutter systems in 26 colors , fence repairs, fence replacement and fence stain.

Emergency Repairs
We will handle any emergency tarping, roof leaks and temporary repairs.

Insurance Assistance
We can walk you through every single step of the way so you can fully understand the claims process.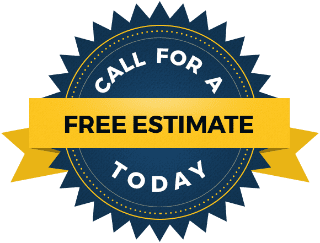 Serving DFW Metroplex
We are located in Little Elm, Texas and are currently providing roof replacements for the entire Dallas / Fort Worth area to include Prosper, Mckinney, Allen, Plano, Lewisville, The Colony, Argyle, Arlington, Garland and everywhere inbetween .
The Newest Technology Repairs
Szott's Roofing and Construction ensures that you always get superior roof replacements whenever you engage our services.
High Quality Construction Management
We also work directly with investors, general contractors, and retail customers on individual trades.
Locally Owned and Operated
Szott's has been a household name for home restoration projects since 1947. Our family prides itself on honesty, integrity and quality work.
We are a fully insured roofing and construction preferred contractor with extensive knowledge of retail and insurance residential restoration.  
We enojoy working close to the area in Dallas/Ft Worth suburbs of Frisco, Little Elm, Mckinney, Allen and Plano but will make to trip to you as long as you are within 40 miles and have a full roof replacement.
Since many of your homes in the metroplex require annual inspections due to hail and wind storms we offer this service for free.
We have also made our complete limited lifetime roof systems available to every customer at no extra charge.
Most
projects

include not only the roof systems but also gutters, fences, window screens and any other restoration the insurance company deams fit.
10 Point Complimentary Roof Inspection
Please contact us directly if you suspect any exterior damage including roof, screens, gutters, soft metal or any other damage.
"We were selling our home and needed a new roof, gutters and ended up replacing all window screens to match. His crew was responsible and respectful…"
"Awesome! They did what they said they would do when they said they would do it… I recommend that you save Szott's Roofing and Construction to your contact list."
"Szott's Roofing & Construction was very professional, on time and went above and beyond my expectations!! Great quality work and excellent customer service."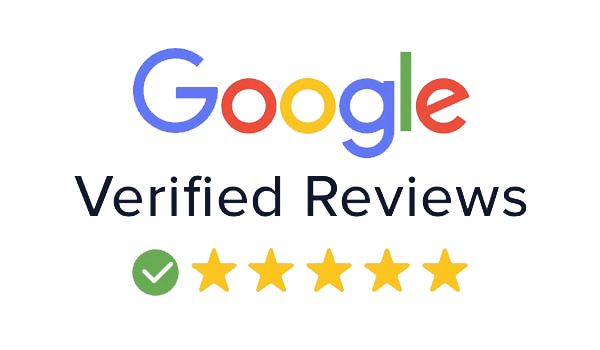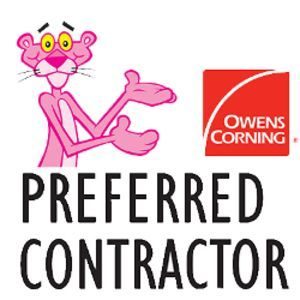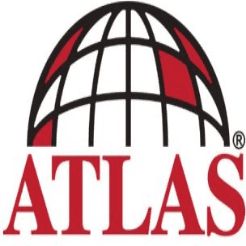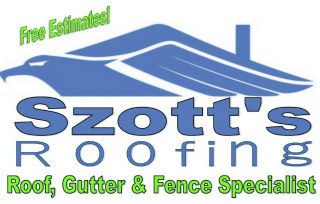 2701 Little Elm Pkwy., Ste. 100-431