Gutters, Fencing & Windows
Contact Us Today For a FREE Estimate!
Insurance Assistance
We help homeowners through every step in the process.
Get a free estimate today!
Gutters: Having a quality gutter system in place and kept in good repair helps protect one of your biggest investments.
We install 5" seamless aluminum gutter systems that won't rust out. Custom built onsite and installed same day.
We offer up to 25 different prepainted colors to match your home.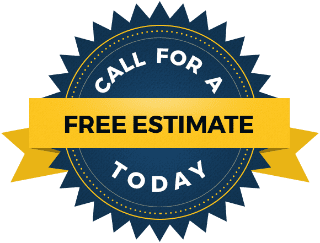 When seeking help with residence roofing, get in touch with us and our experts will help you. We install roofs that last because we use quality materials only. We also ensure that the roof installation project remains in your budget.
Do you give free inspections?
Our Professional inspectors will inspect your home or property, give you a complimentary estimate at no charge, and explain the various options you have. If you have an insurance claim, we will walk through the insurance claim process to make it as easy as possible to help you get home your back to normal.
How do you protect my house during install?
We tarp all vegetation, plants, swimming pool, hot tub, and protect A/C units. We do an extensive sweep of the property for any nails and clean up all debris prior to final inspection.
Can I upgrade my roof?
Yes, you can upgrade your roof to an shingle, metal or even tile! Upgrades are not covered by your insurance. Although, you would be responsible for paying the difference between what the insurance paid out and the cost of the upgrade.
Do you work with insurance companies?
Our estimators will take the time to help you navigate the entire insurance claim process by explaining the details, answering your questions, and walking you through the steps it will take to get your roof repaired. Szott's Roofing and Construction works hard to make the whole insurance claim process simple and stress-free.
How long does the claims process take?
We can start your work usually 1-3 weeks after the insurance has approved the scope of work. We don't deliver any materials or start any work until the estimate has been approved by your insurance company.