Insurance Claim Assistance:
Claims Process
Step 1: Call in the claim (this part will take about 15 minutes and upon completion, your insurance company will issue you a claim number and assign an adjuster to the claim)
Step 2: The assigned adjuster will get in contact with you and set up a date and time for the assessment. It is extremely important that I be there to represent you during this assessment. This is the portion where I work to get you everything you're owed on the claim.
Step 3: Once the adjuster acknowledges storm related damage, they will write up a written scope, specifying the items they're willing to pay for (roof, gutters, interior, etc.) – this document is otherwise known as the "adjusters report/Estimate".
Step 4: We will need about a day to go over the adjusters' scope and ensure that the adjuster is paying for all items owed on the claim.
If there are any items left off or items that are "paid when incurred" – ex: code items – drip edge, ice and water shield – we will be sure to get the approval from insurance before we install any of the required items. Insurance may request documentation needed to approve the required 'missed' items (city code docs, photo documentation etc.)
Step 5: Roof installation – once we get everything settled with the insurance and we receive the approval on any additional items, we are ready to begin work. Your roof will take approximately 1 to 2 days to complete.
Step 6: Upon completion of all the work specified on the approved adjusters report, we will submit to you and your insurance company a final invoice for payment.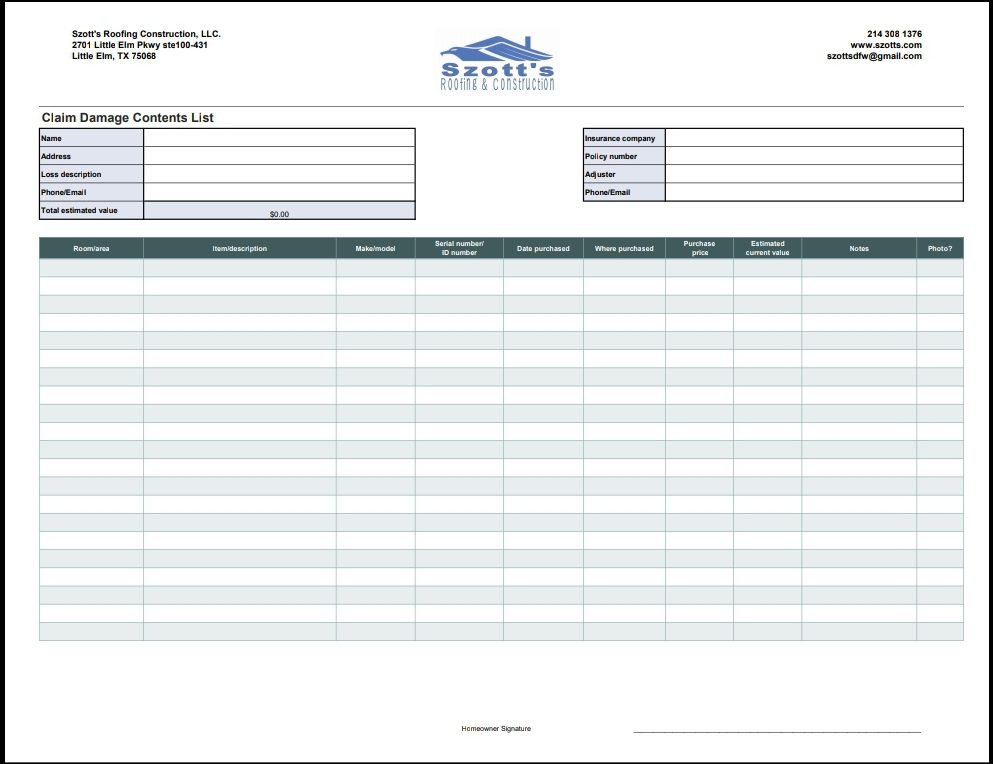 Insurance payment process:
#1 Initial check – ACV check – cut to you onsite the day of the adjuster meeting.
#2 Depreciation check / supplemental check – this second check is cut once the insurance verifies that all the work is completed and has approved any additional items.
NOTE: The last portion of the payment is your deductible.
So, the 3 payments that make up the sum total of the claim are:
ACV (initial pmt) +

depreciation/supplement chk (cut when works complete +

deductible = total claim amount.
Remember, you're only responsibility for the claim is your deductible.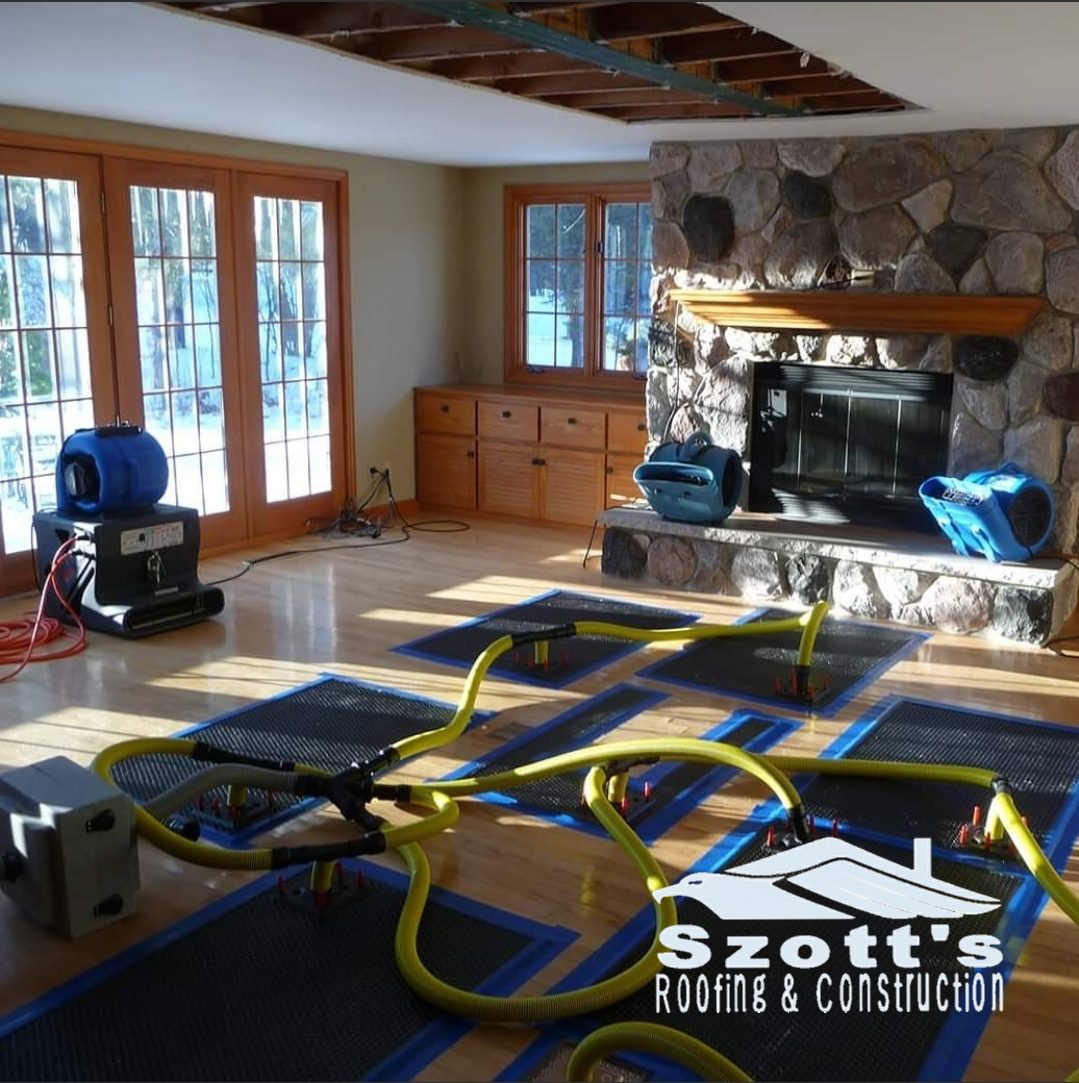 Get a free estimate today!